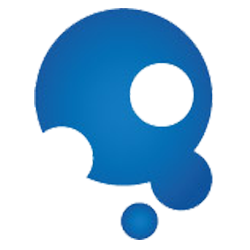 What does our travel clinic offer?
Our private travel clinic based at Woodhouse Medical Practice in Leeds offers the following services:-
travel vaccinations
antimalarial medication
private prescriptions e.g. for altitude sickness
blood tests
Please see the drop-down menu below for a full-list of our travel vaccinations and antimalarials.
Antimalarial medication
Please ask for a telephone appointment for the private travel clinic if you only require tablets for your trip.
We also provide a risk assessment and medication for :-
Travellers' diarrhoea
Altitude Sickness
What travel vaccinations do I need?
We can recommend the travel vaccinations and antimalarials required for your trip. This can be done within our clinic or by completing the consultation form here. There is a £20 consultation fee which is redeemable against any subsequent vaccinations or medication you choose to have.
There are some travel vaccinations that can be given free on the NHS if you are travelling to a high risk area. Your doctor/nurse may be able to provide these if they have appointments available in their travel clinic.
There is further information about countries and vaccinations required on the links below.
Home visits
We offer vaccinations as a home-visit service. We can arrange for a member of our clinical team to visit you within your home if you prefer the convenience and privacy of having the test within your home. There is an additional charge for this service.
N.B. There is a £20 fee for appointment cancellations and changes without a 48-hour notice period.
Summary of travel vaccinations
Summary of Antimalarials