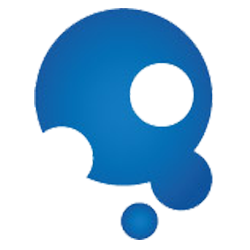 Private Vitamin Blood Tests
We offer a range of private blood tests to help determine a possible deficiency within certain vitamins e.g. vitamin B12, vitamin D, etc. The tests can also be used to determine the effectiveness of treatment. We have listed some of the common tests in the table below but further tests are available on request.
A consultation is required with a healthcare professional before any blood test is done. We may need to consult with your GP regarding any blood tests previously completed. Some patients will be referred back to their GP for treatment if this is available on the NHS.
Private Vitamin Injections
At our private clinic in Woodhouse Medical Practice, we provide a range of vitamin injections depending on your medical requirement. These include vitamin B12, vitamin D, and a mixture of vitamins B and C. A consultation is completed with our healthcare professional and a blood test may need to be completed before the administration of any injections to ensure this is medically suitable for you.