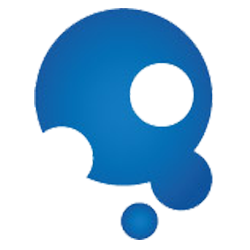 Private Blood Tests
Coronavirus (COVID-19) Tests
Please visit our COVID-19 service and tests page for further information on the validated COVID-19 antibody and PCR tests.
What private blood tests are available?
We can conduct a wide range of private blood tests in our private vaccination clinic at Woodhouse Medical Practice, Leeds.
These may include the following:-
Checking immunity levels after a course of vaccinations such as hepatitis B
Occupational health screening prior to starting work in a clinical setting e.g. healthcare workers
Sexual health diseases such chlamydia, gonorrhoea, HIV.
Visa requirements e.g. for the USA
General health screening e.g. lipid profile, HbA1c.
COVID-19 Antibody Test
We have listed below some of the common blood tests available.
N.B. The list is not exhaustive and we are happy to advise you on a number of other blood tests available.
If the test is not listed below, you can email our clinic with your request at: [email protected]
Do I need a GP referral to use this service?
No. Patients are able to self-refer to this service.
Home blood test-kits
We provide private blood tests as home-testing kits or you can attend our private clinic based in Leeds. We use accredited laboratories for all of our tests.
Home visits
We offer blood tests as a home visit service. We can arrange for a member of our clinical team to visit you within your home if you prefer the convenience and privacy of having the test within your home. There is an additional charge for this service.
Coronavirus (COVID-19) Tests
Coronavirus (COVID-19) Antibody Test
Coronavirus (COVID-19) PCR Test
Home-Testing Kits
Summary of private blood tests